La Grande Percée X Centraide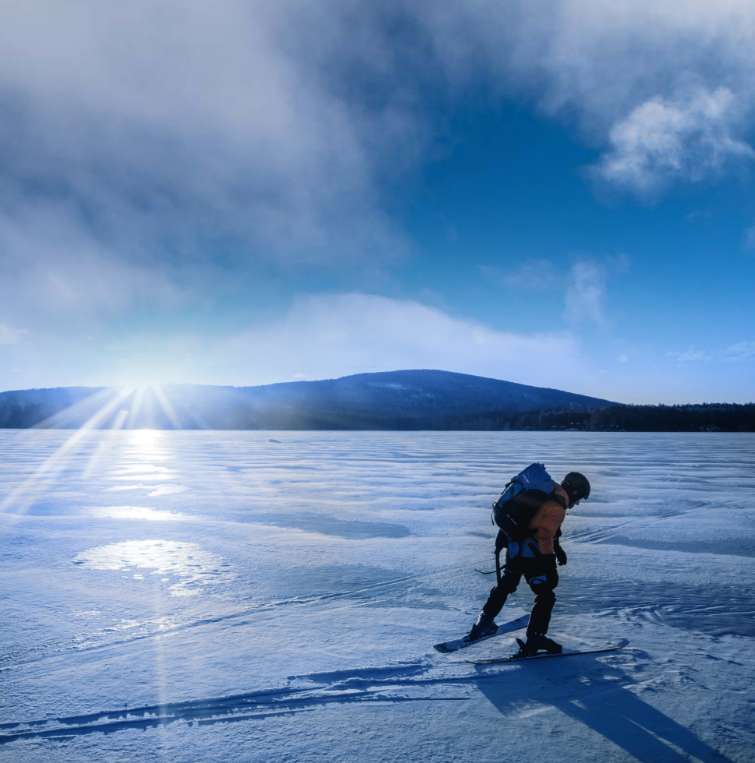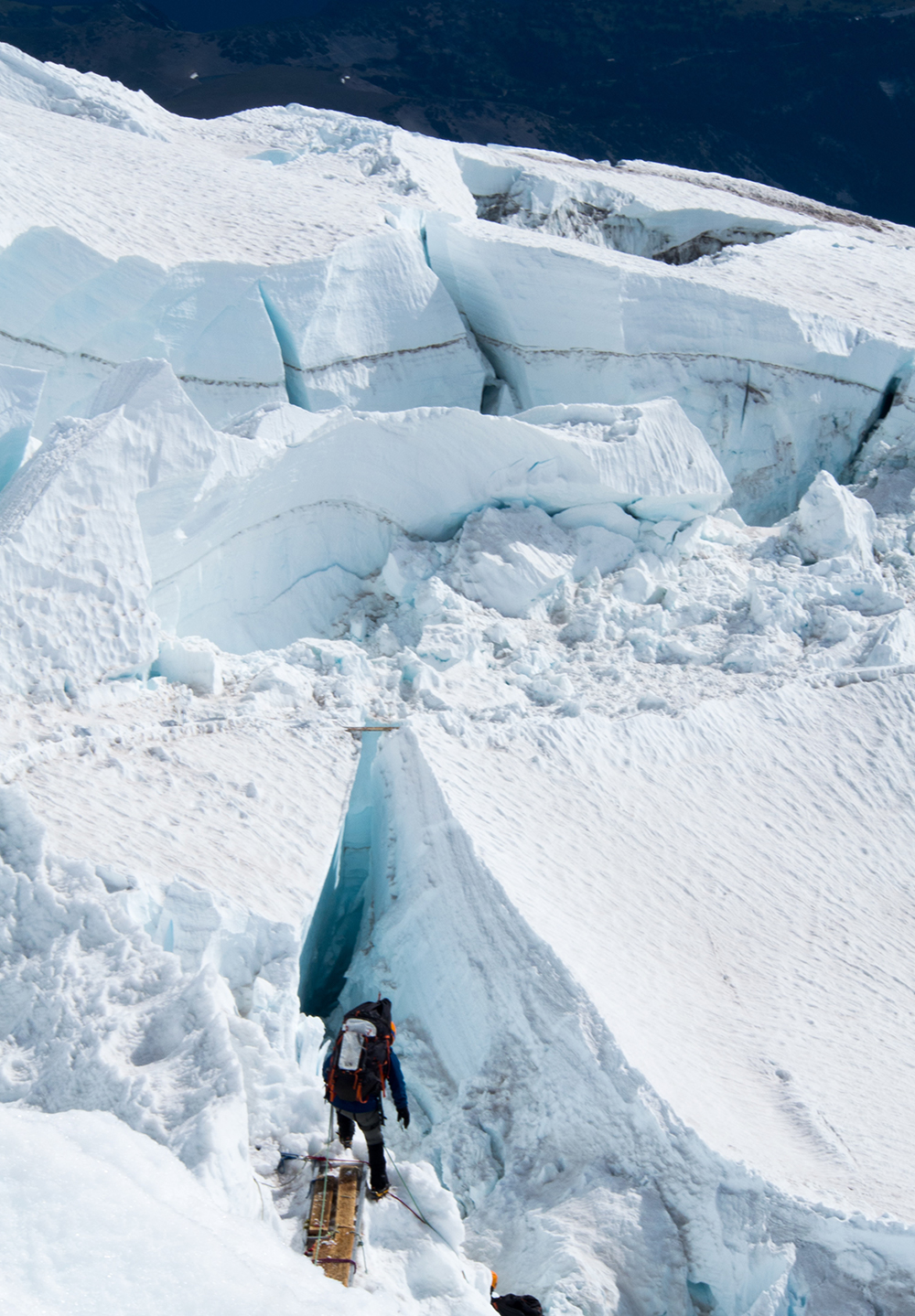 LA GRANDE PERCÉE
Extreme Achievement
Seb Audy, polar explorer and mountaineer, aims to meet the ultimate challenges of mountaineers and explorers. The crossing of Greenland in 2021, a preparatory expedition for the Pole-to-Pole challenge, was an important physical and mental test. Seb's desire to achieve the "Pole-to-Pole" feat was confronted with postponements of expeditions three times due to the pandemic and the war in Ukraine in the spring of 2022. He is now about to embrace his next challenge: to reach the North and South geographic poles on skis and realize the ascent of Mount Vinson.
Learn more
La Grande Percée and United Way are joining forces to fight against the impact of climate damage
UNITED WAY
Extreme Impact
All the organizations of the United Way movement in Quebec are mobilized to mitigate the impact resulting from the warming of our climate on people living in poverty.
A virtual fundraiser will be held at the same time as La Grande Percée's expeditions. All donations collected will be distributed to the 17 United Way organizations in Quebec according to the donor's choice.
Learn more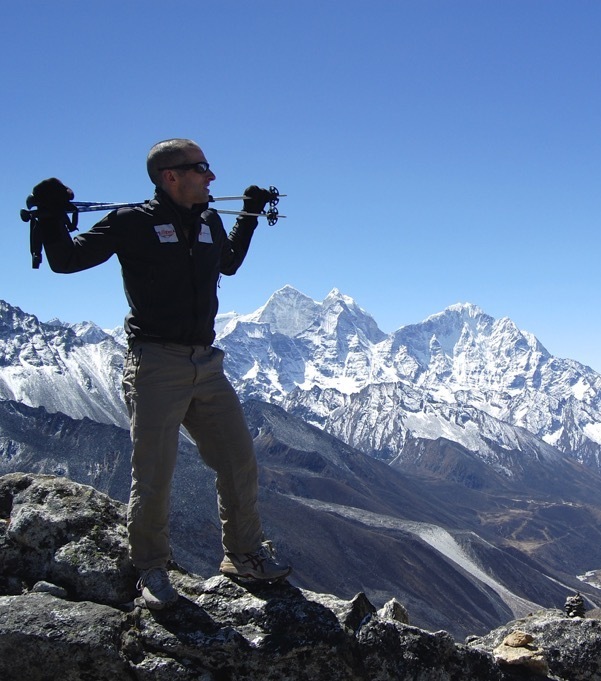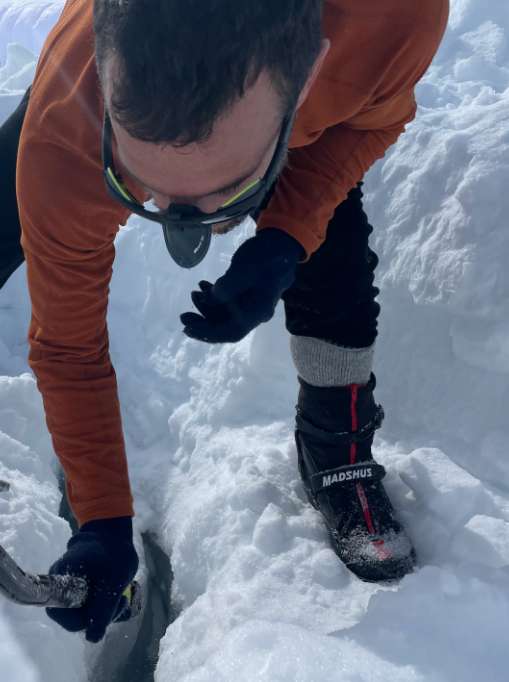 Seb Audy
More than an explorer
Seb Audy is a mountaineer, a polar explorer, a business leader and a speaker. He wants to accomplish these extreme expeditions to open reflections about climate change and encourage donations to support the most vulnerable communities. In doing so, he wants to reconcile social justice and climate change.
Learn more