Over the last 15 years, Seb has climbed six of the seven highest peaks on Earth. His next adventure will take him to the Arctic Ocean, Greenland and Antarctica.
Seb inspires audiences not only with stories of his remarkable experiences, but also by sharing the deliberate, and often grueling, mental and physical preparation he undertakes in order to achieve peak performance.
LA GRANDE PERCÉE POLE-2-POLE
La Grande Percée (The Great Breakthrough) consists of two ambitious expeditions:
1. North Pole
Ski from the 89th parallel to the Geographic North Pole
2. Antarctica
→ Ski from the edge of the frozen Antarctic continent to the Geographic South Pole
→ Ascend Mount Vinson (Antarctica's highest peak)
Completing La Grande Percée will make Seb a member of a rarefied group who have accomplished the Explorer's Grand Slam, having reached the North Pole, the South Pole and climbed Mount Everest. Seb will also join the club of climbers who have reached the highest summit on all seven continents (also known as "7 Summits"). 
See the itinerary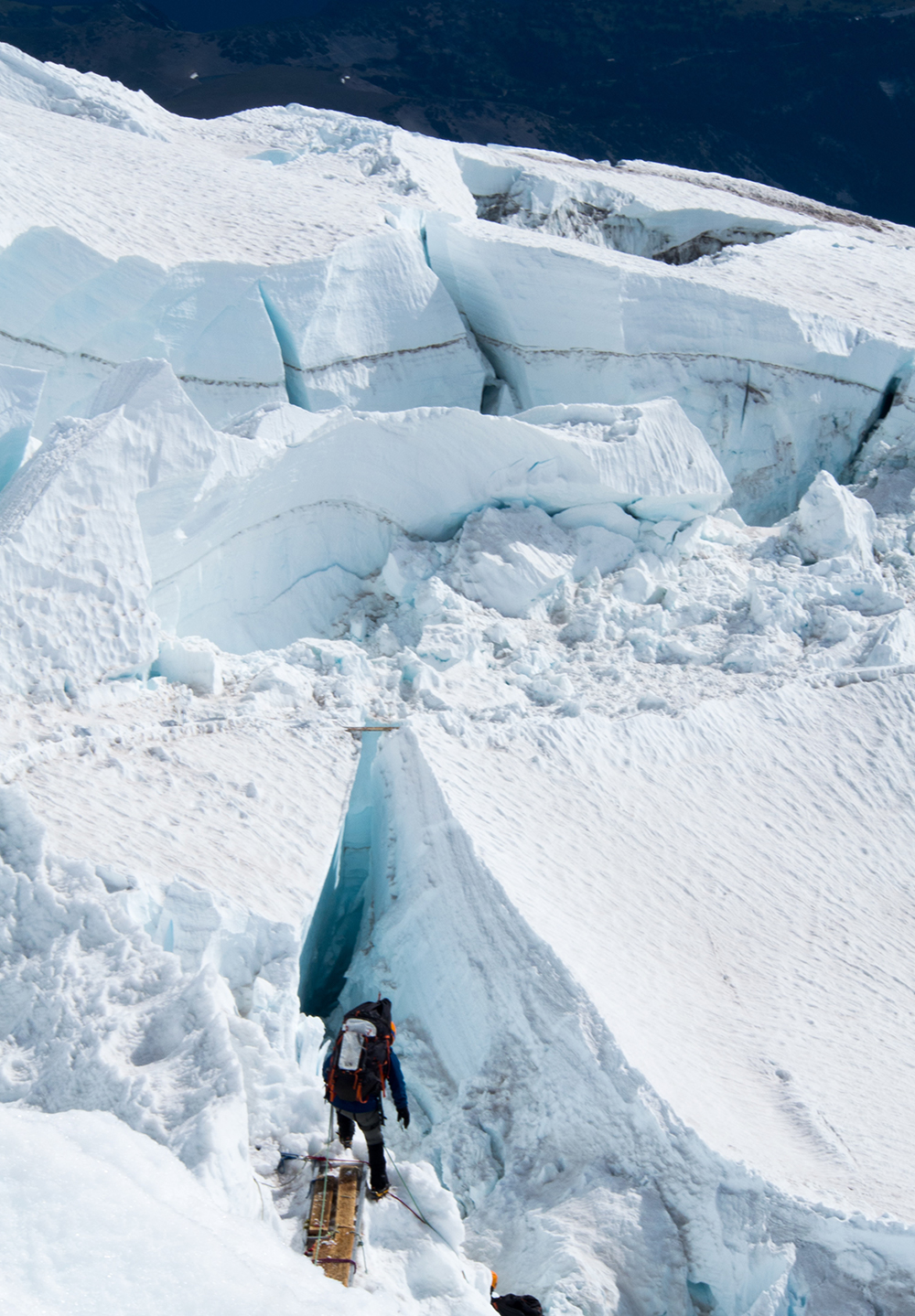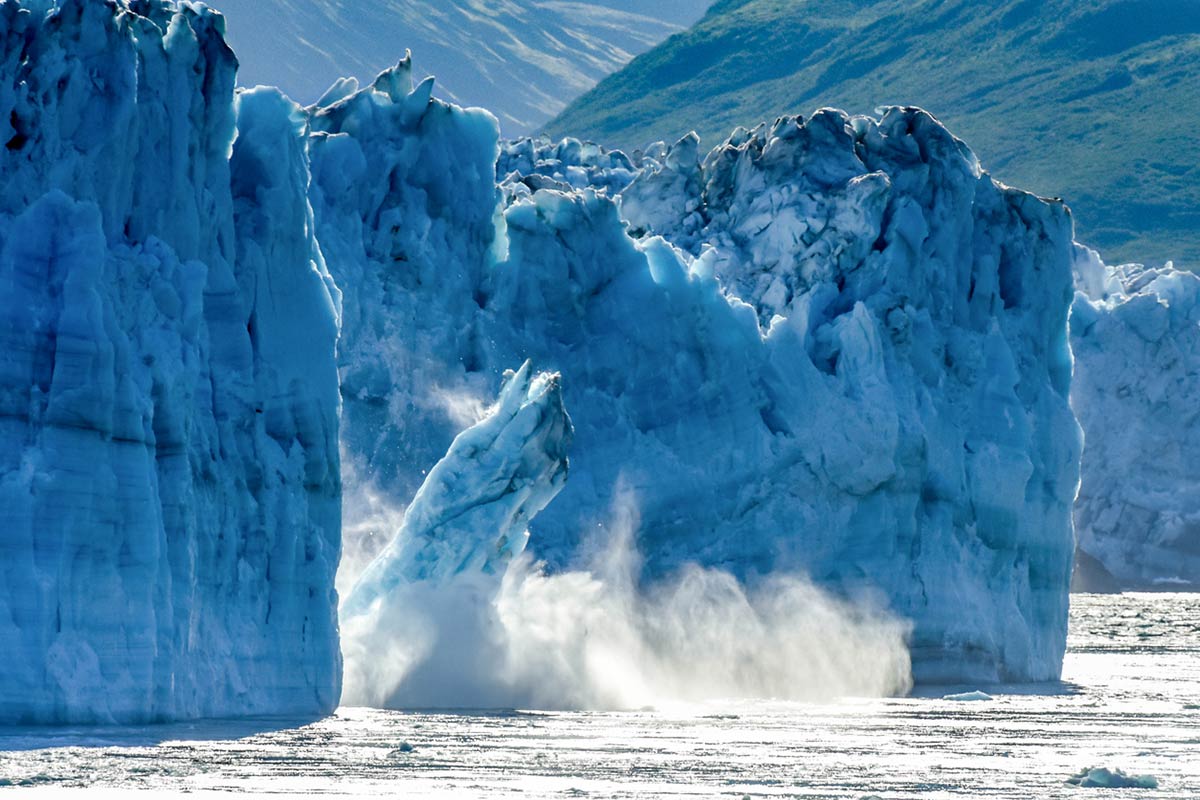 Both as an athlete who seeks to test the limits of human endurance, and as an enthusiast of high summits and polar regions, La Grande Percée is an opportunity for Seb to challenge himself on a journey that requires extraordinary fitness and mental fortitude.
However, this project is about much more than one person and one expedition.  The purpose of La Grande Percée is to draw attention to the ever-growing impact of climate change on our Earth and its people.
As global temperatures increase, sea levels rise, and natural disasters become more extreme, the poorest and most vulnerable people suffer the most as their access to housing, food and health care is threatened.
Seb's central goal for this project is to draw attention to the devastating impact of climate change on poor people in communities at home and abroad.
La Grande Percée will promote the mission of the United Way movement and will raise funds to help the most disadvantaged. La Grande Percée is thus to open a new path of mutual aid for the poorest among us, because they will be subject to being cruelly impacted by the present and future impacts of climate change.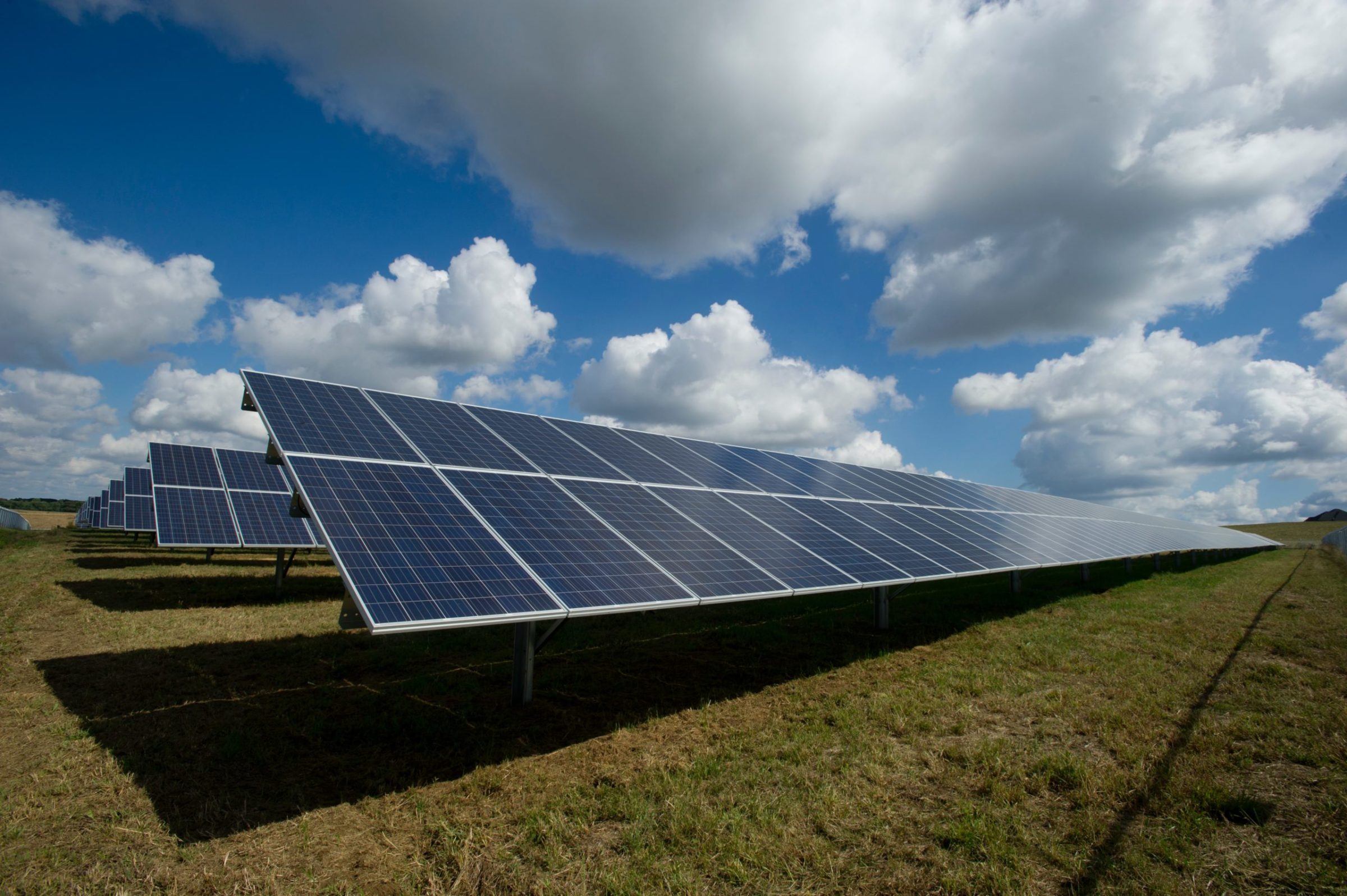 Newsletter
Subscribe to receive the latest news from Seb.