La Grande Percée X Centraide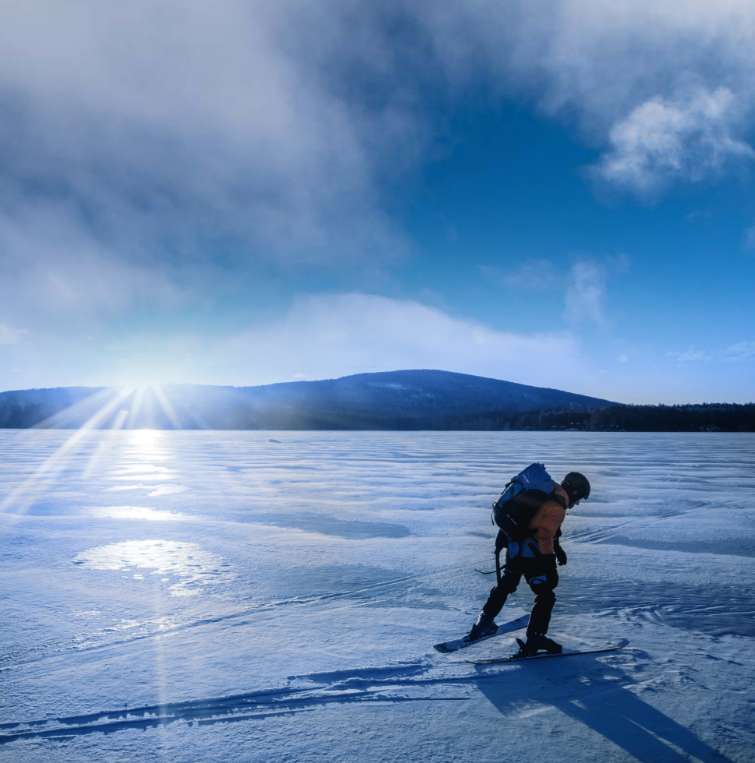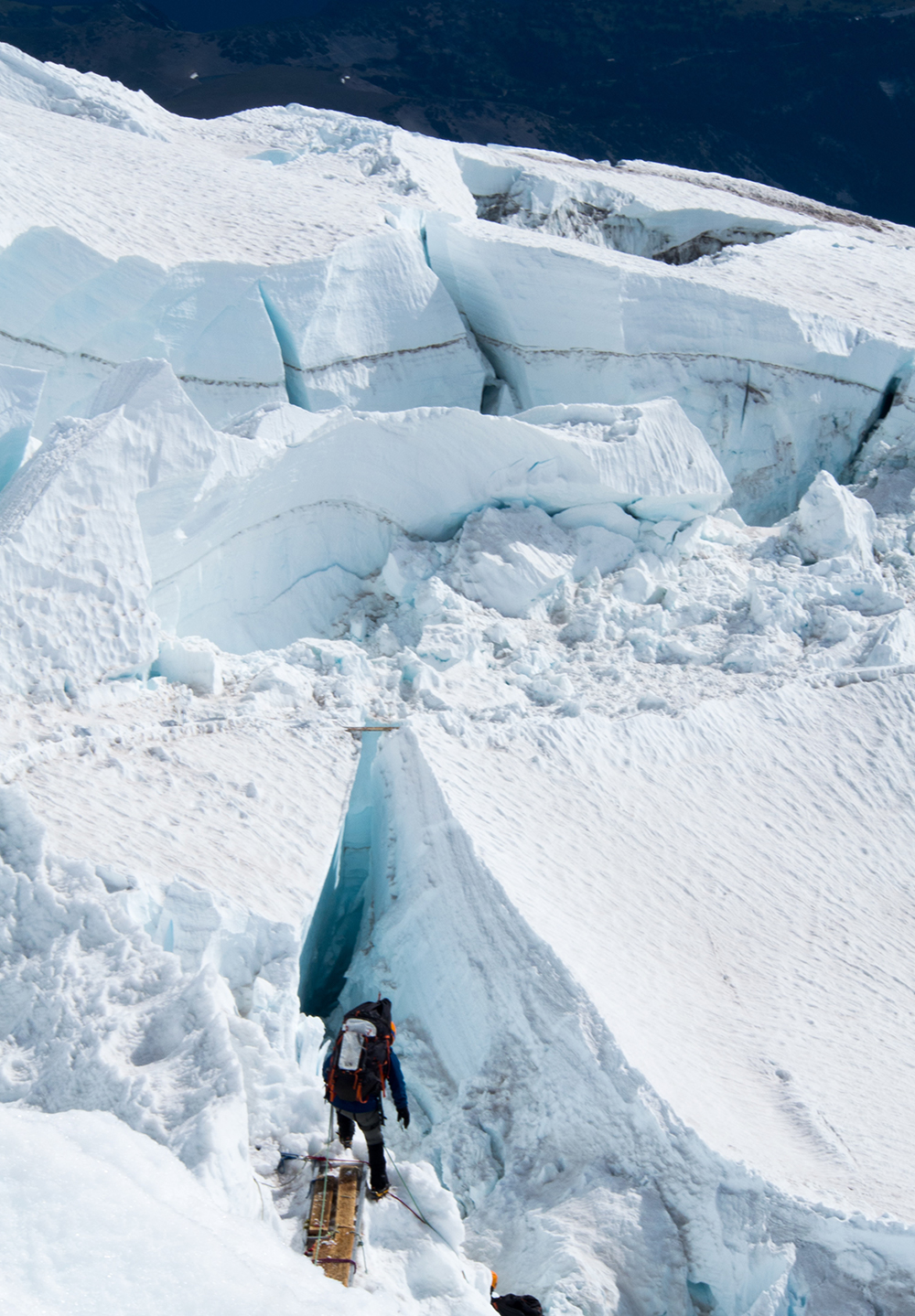 LA GRANDE PERCÉE
Extreme Achievement
After his preparatory expedition to Greenland, Seb Audy embarked on the second phase of La Grande Percée: the Pole-2-Pole expeditions.
Through a fundraising campaign, he aims for his expeditions to support the global movement to protect our planet and the vulnerable communities that are affected the most by climate change.
Learn more
La Grande Percée and United Way are joining forces to fight against the impact of climate damage
UNITED WAY
Une entraide extrême
All the organizations of the United Way movement in Quebec are mobilized to mitigate the impact resulting from the warming of our climate on people living in poverty.
A virtual fundraiser will be held at the same time as La Grande Percée's expeditions. All donations collected will be distributed to the 17 United Way organizations in Quebec according to the donor's choice.
Learn more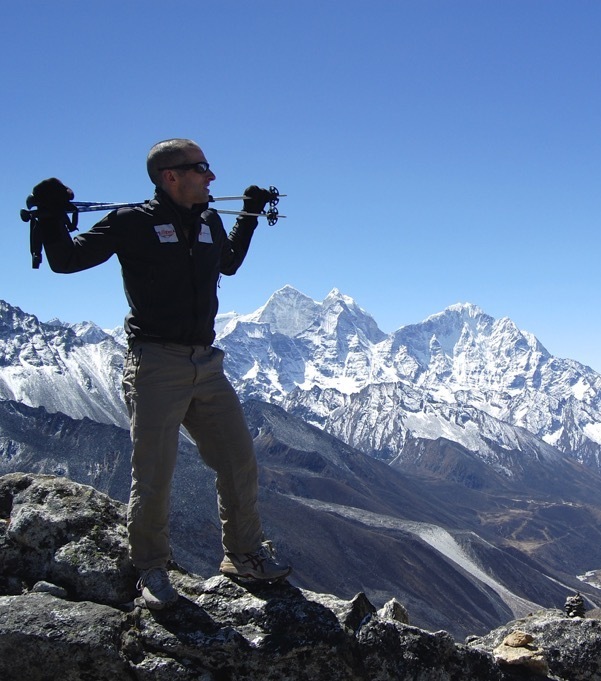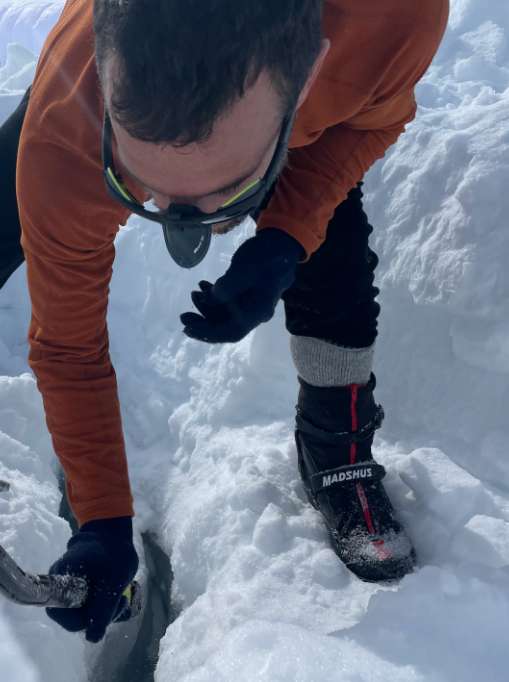 Seb Audy
More than an explorer
Seb Audy is a mountaineer, a polar explorer, a business leader and a speaker. He wants to accomplish these extreme expeditions to open reflections about climate change and encourage donations to support the most vulnerable communities. In doing so, he wants to reconcile social justice and climate change.
Learn more